World Class Professionals Impassioned to Service More than Just Loans
We're Servicing Solutions
Nice to Meet You!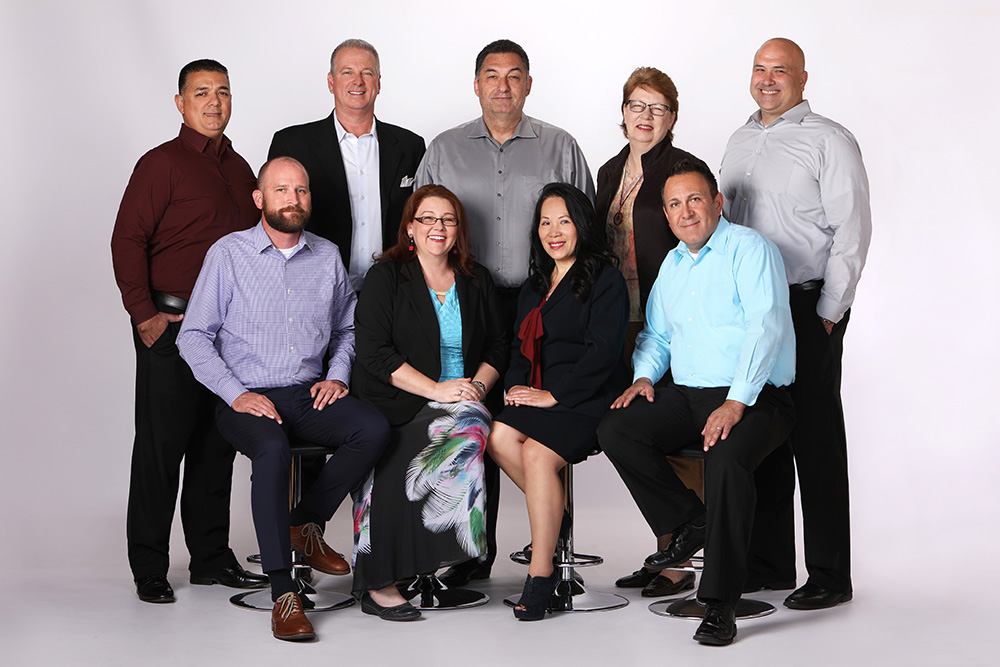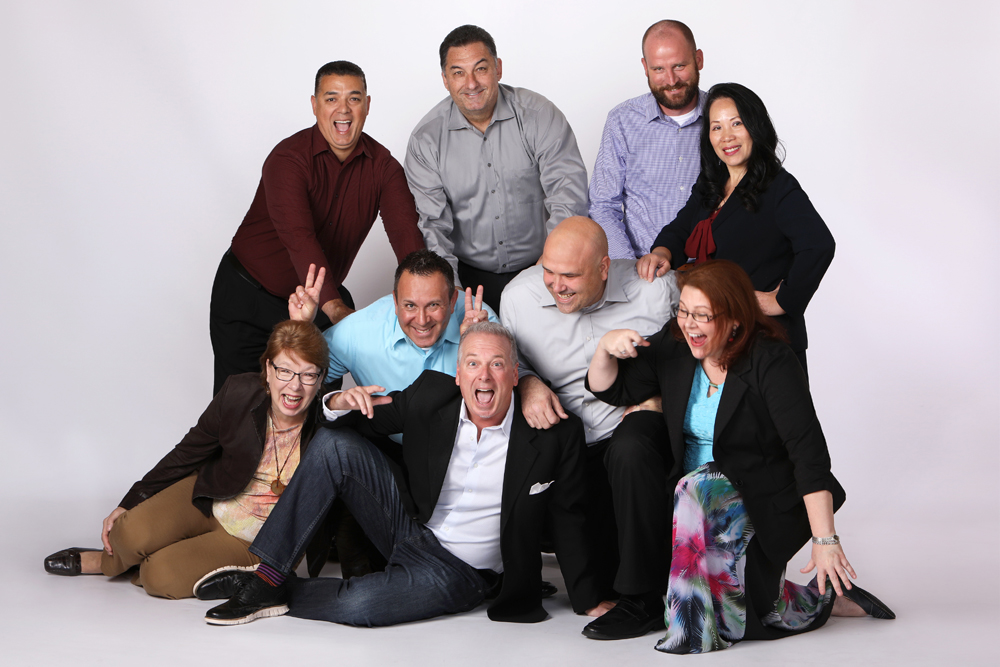 Be a Part of Our Next Chapter
---
Our Story
The creation of Servicing Solutions is a direct result of our leadership team's constant pursuit to create a dynamic industry leading Services Company. The innovation process was enriched by our founder, Louis
Ochoa, as he helped forge relationships over several business opportunities and assemble a core leadership team that has excelled over the course of turbulent financial times. With over 200 years of experience in financial services, call center operations, and loan servicing, Servicing Solutions now has a vehicle that will deliver the benefits of our success and expertise to other financial institutions.
The team has worked together for the last thirteen years honing its skills where it serviced assets across the credit spectrum. From this experience, it has developed proprietary methods for servicing, collections, loss mitigation, and recovery. These servicing methods have evolved from smile and dial campaigns to concierge servicing. We maximize collections and curtail losses by creating a relationship with borrowers through special attention with one point of contact.
On A Mission Together
To provide a personal touch while treating our client's customer and portfolio like our own.  Our commitment is to be an extension of our client's brand and protect it with a new comprehensive Compliance Management System.  Our pledge is to leverage our vast amount of experience and knowledge along with applying emerging technology and analytical expertise resulting in, maximized profits and a best in class Servicing Solution.
You Don't Have to Love What You Do,
But it Sure Does Help
Executives Leading With Integrity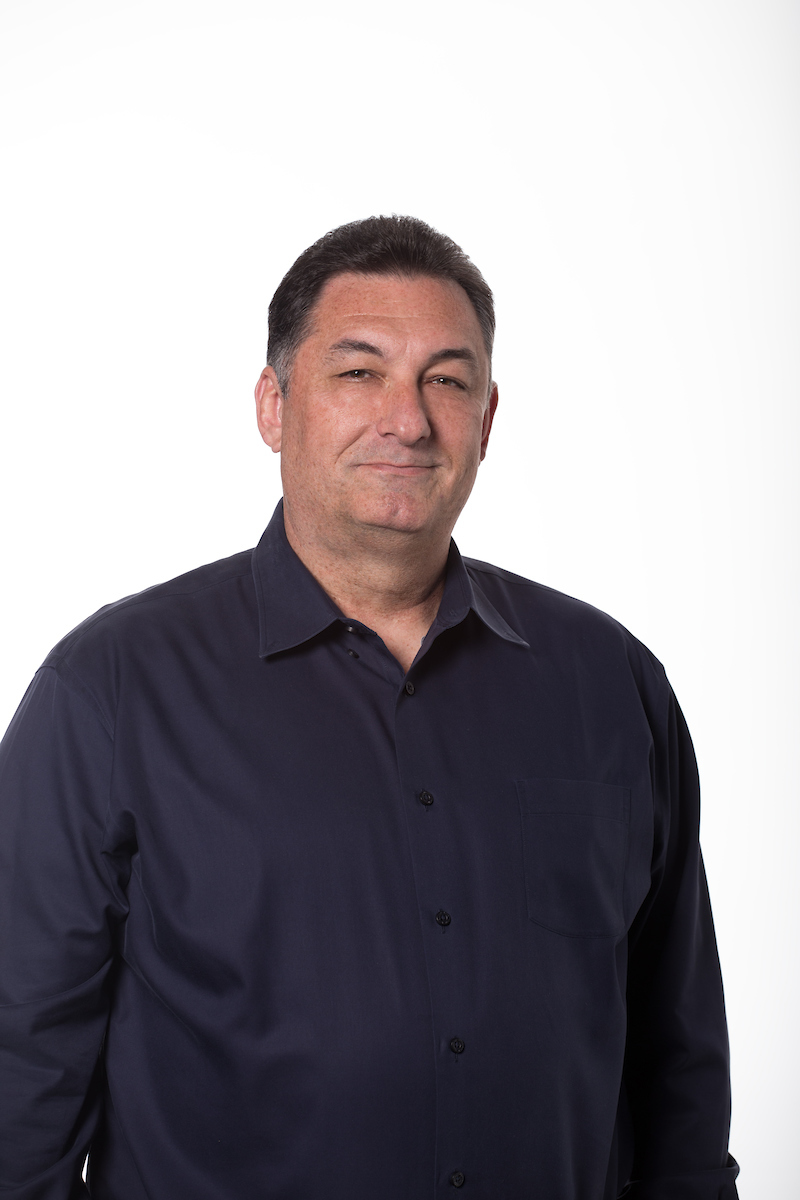 Louis Ochoa
President & CEO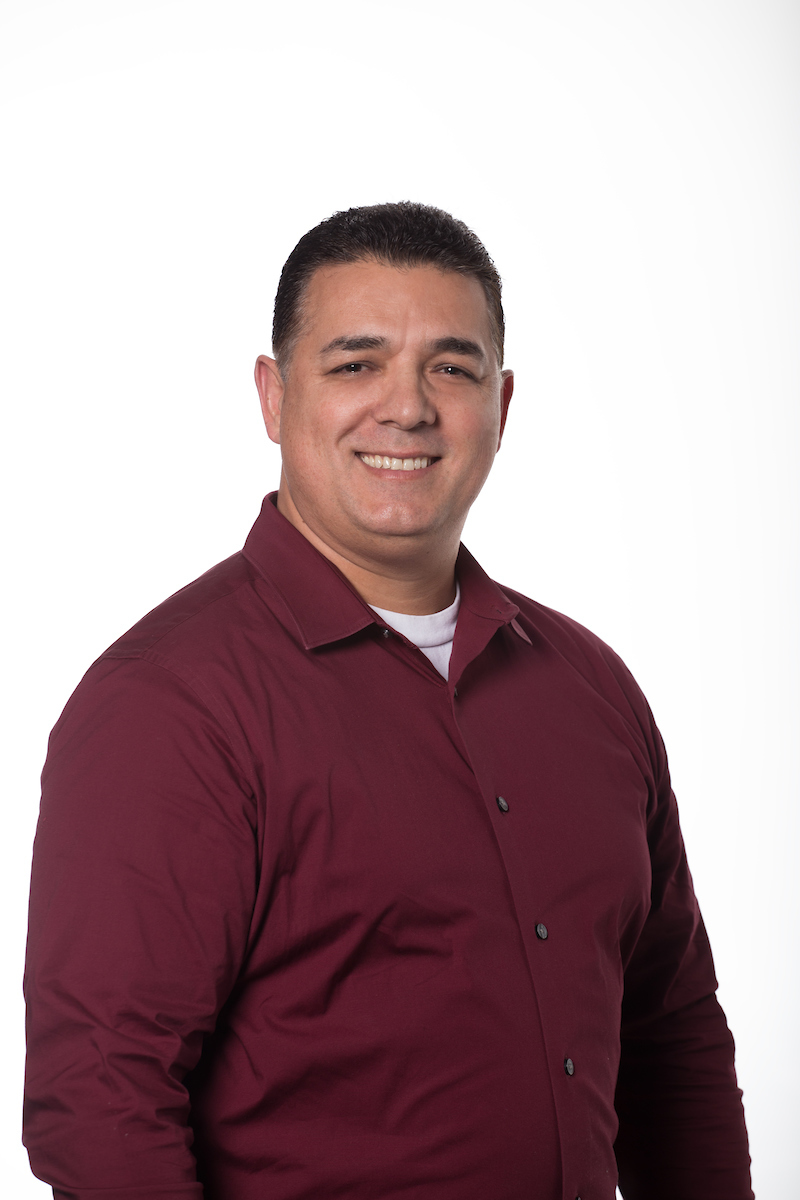 Cesar Guzman
VP of Operations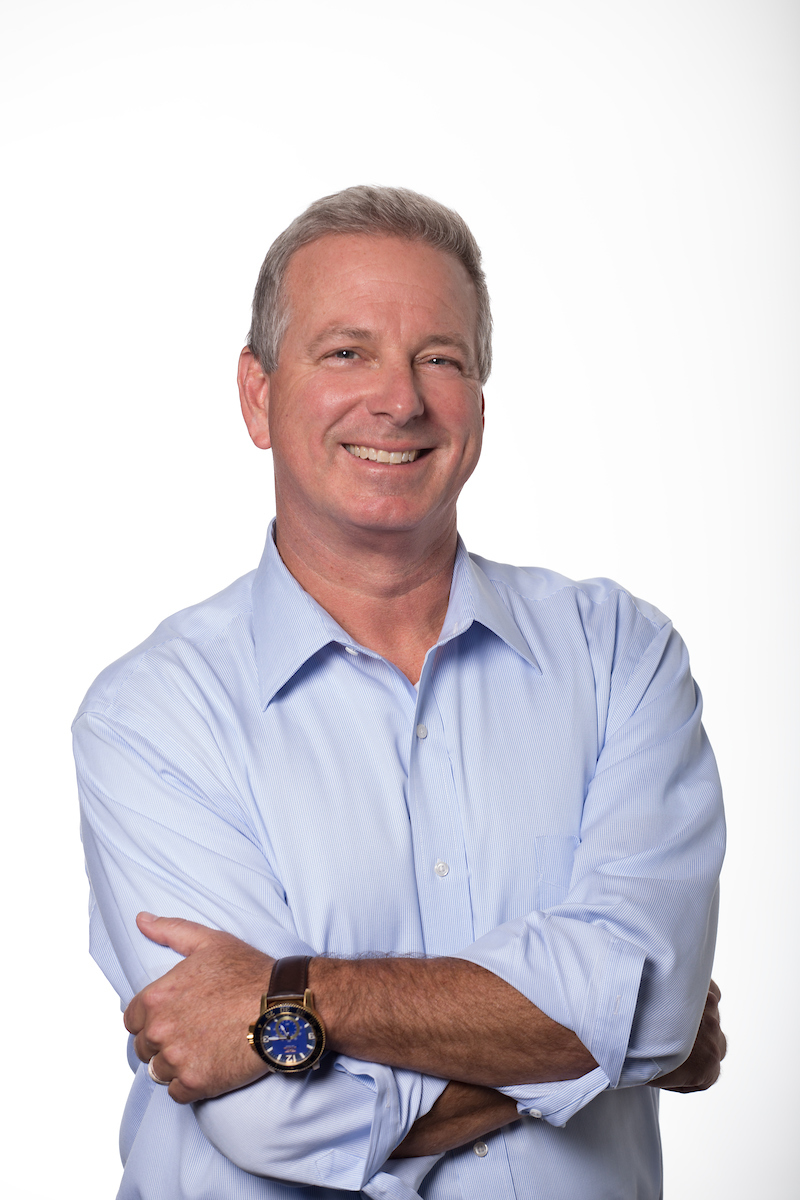 Jeff Swisher
Executive VP of Sales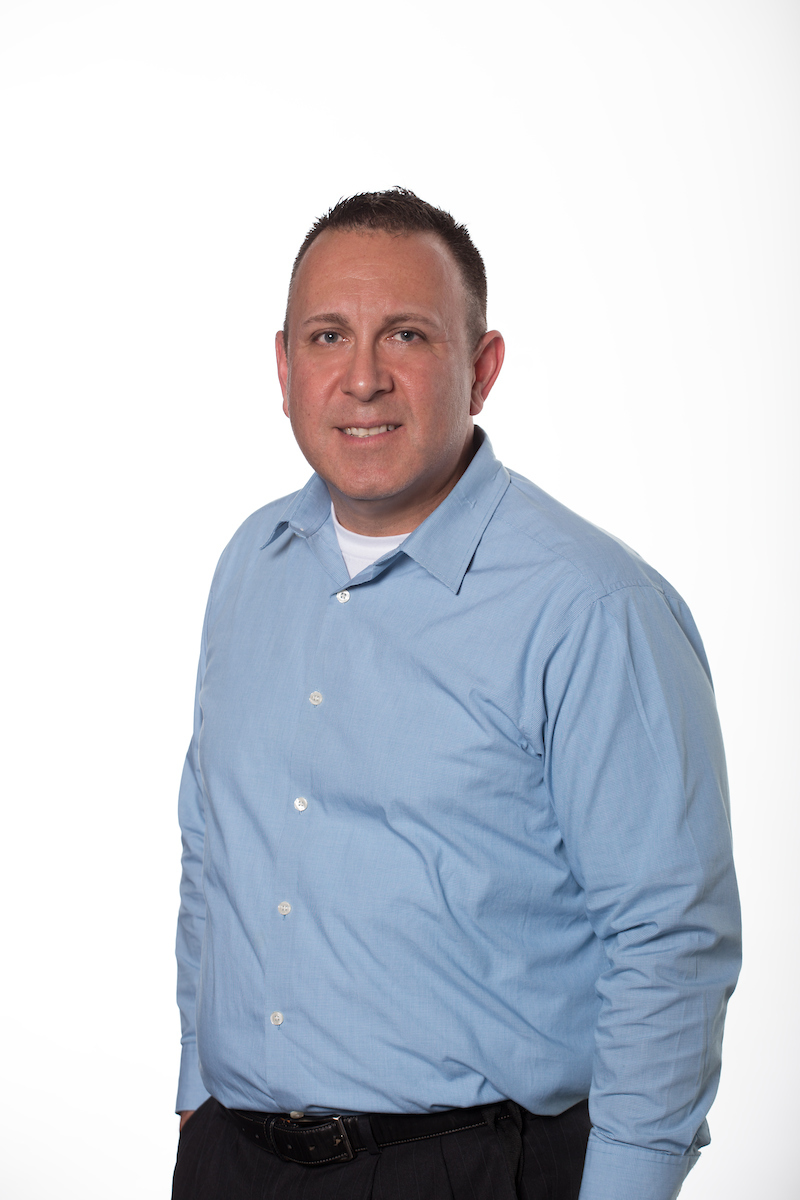 Robert Caracciola
Chief Compliance Officer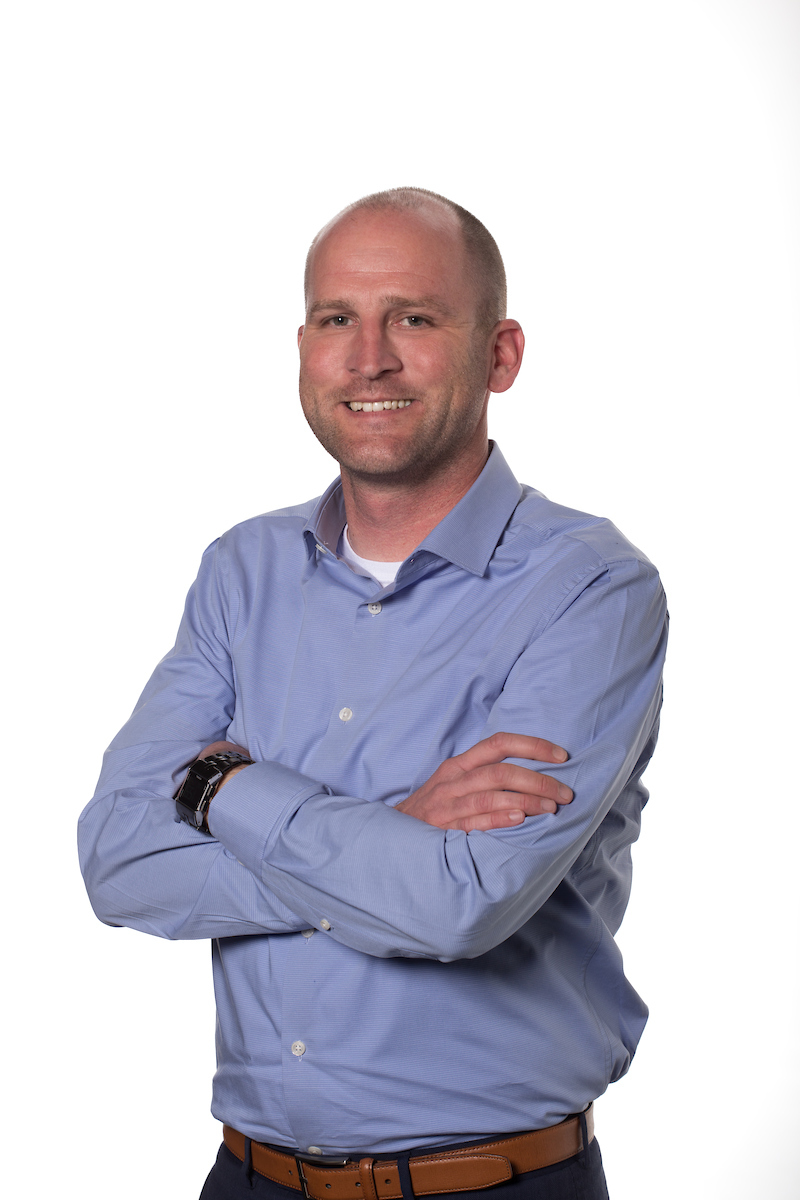 Sean Bennett
Director of Business Technology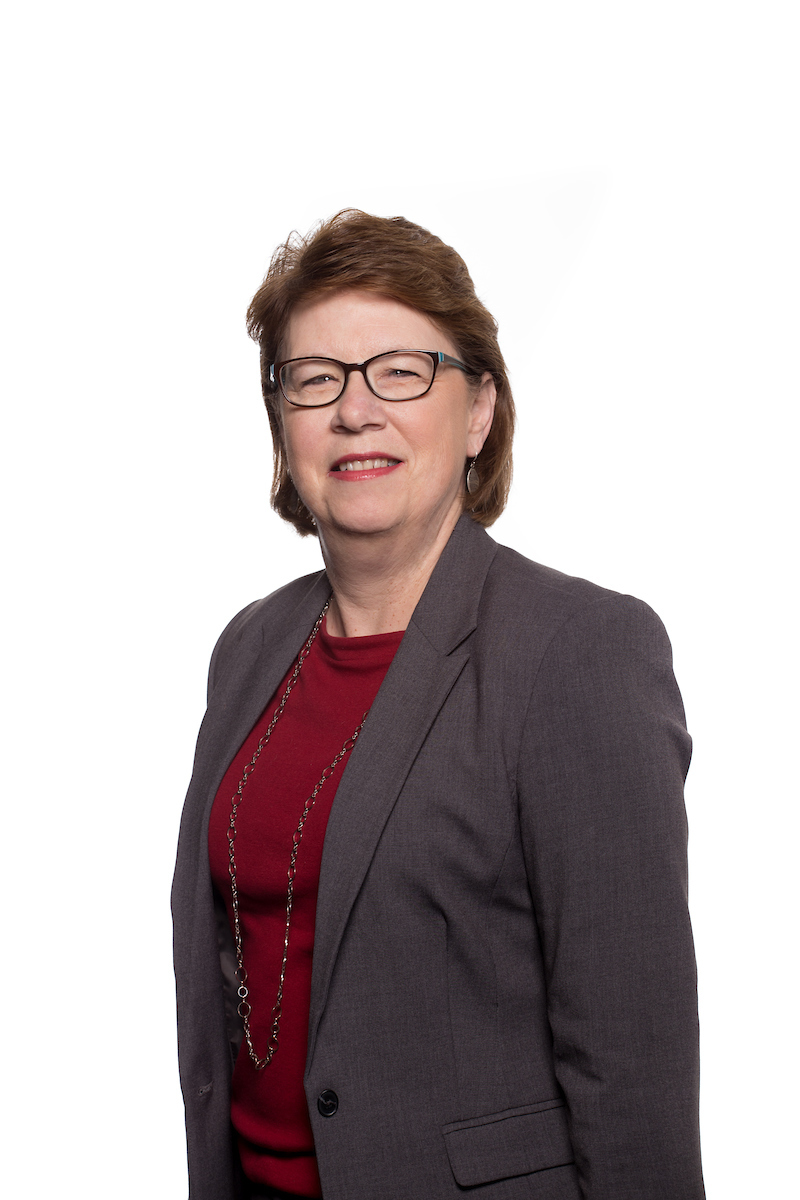 Kris Andreasen
Director, Employee & Leadership Development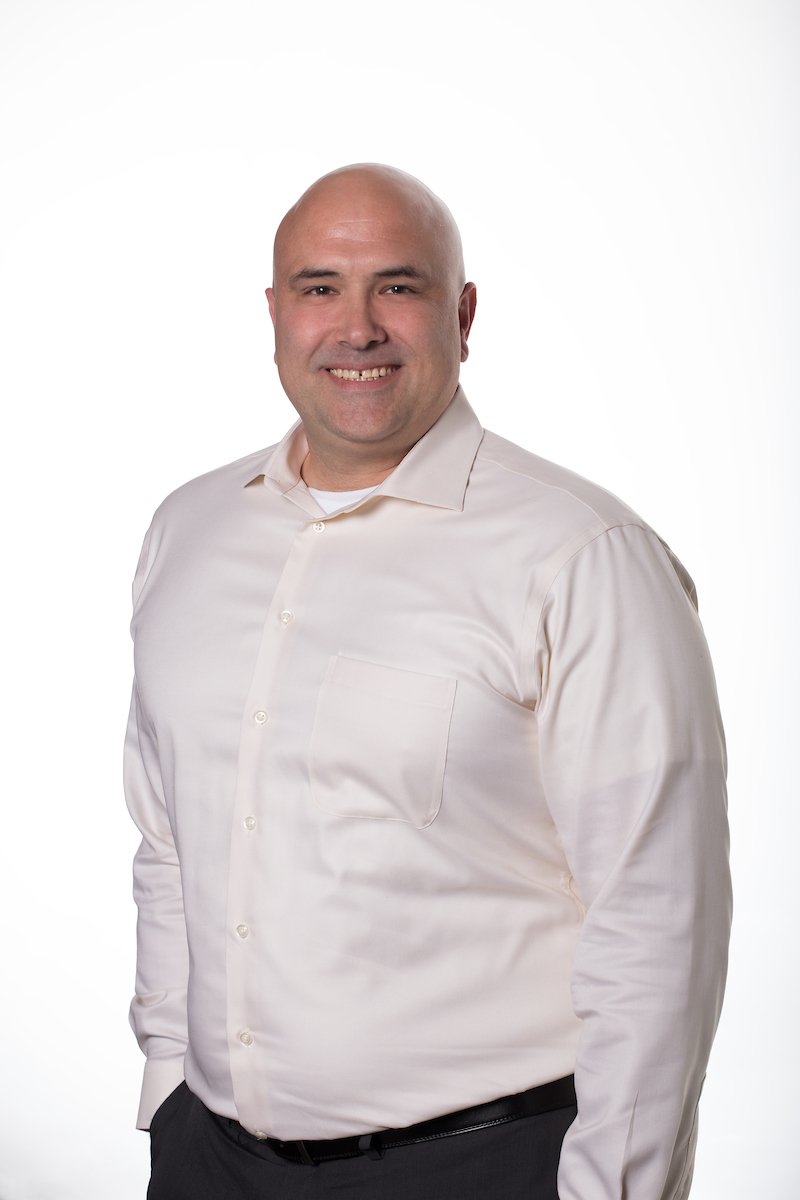 Andrew Coffey
Director of Collections
Let's Build a Relationship Today
Speak with a Friendly Specialist