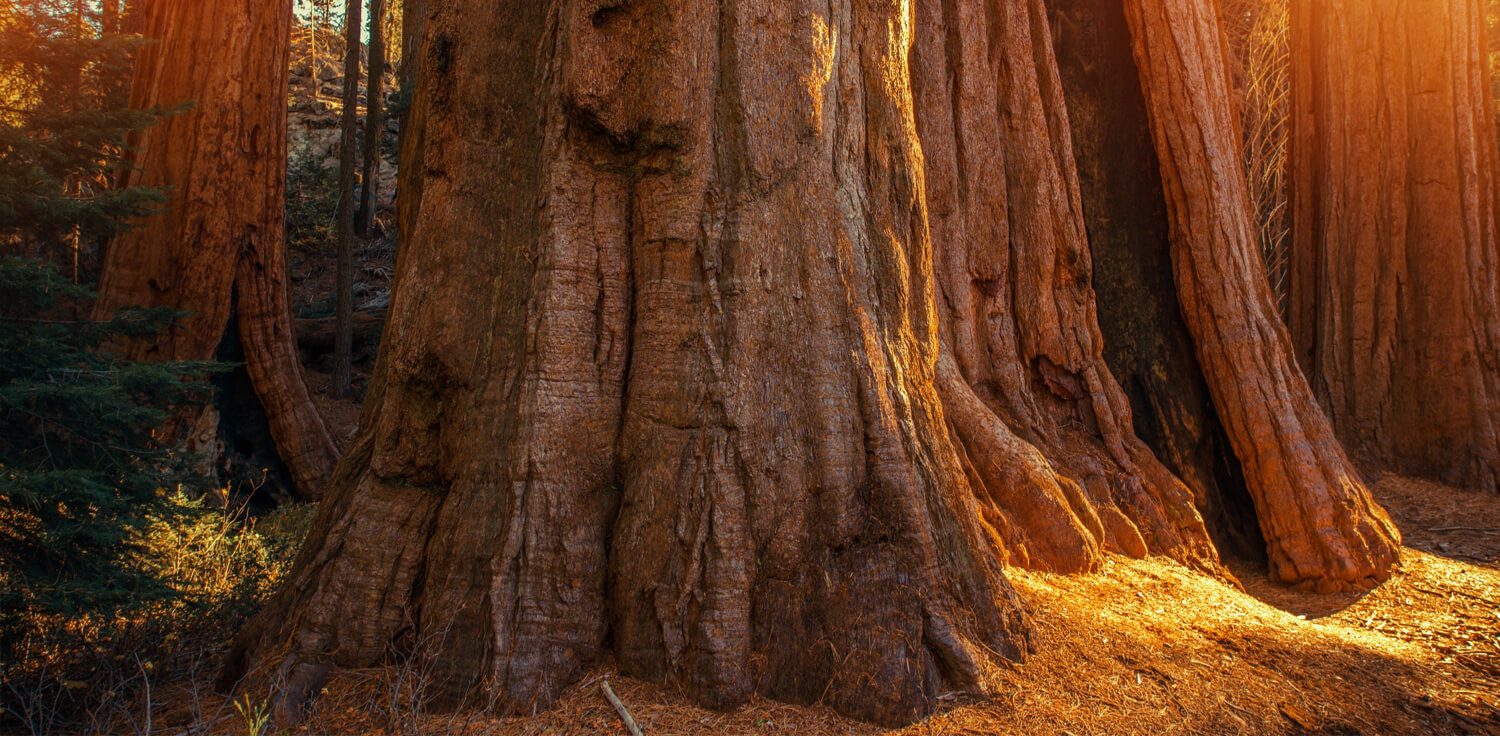 We created Servicing Solutions when we realized that the financial services outsourcing industry was ripe for a shakeup.
We do things differently, bringing back the human factor into servicing the big companies, while championing the fintech industry's up-and-coming entrepreneurs and helping them grow.
When you invest in real experience, everyone experiences the difference.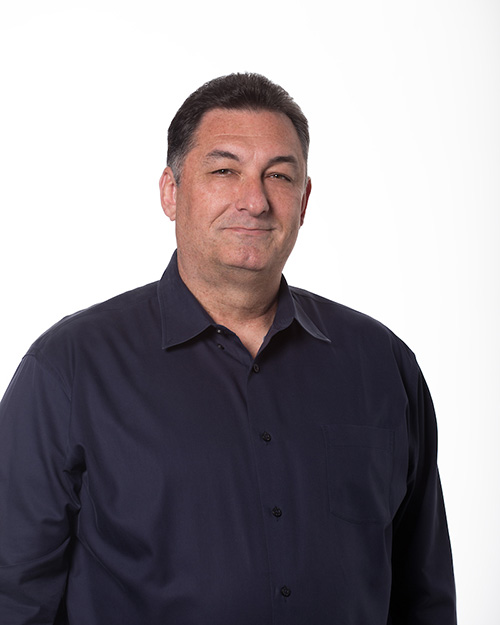 Louis Ochoa
President & CEO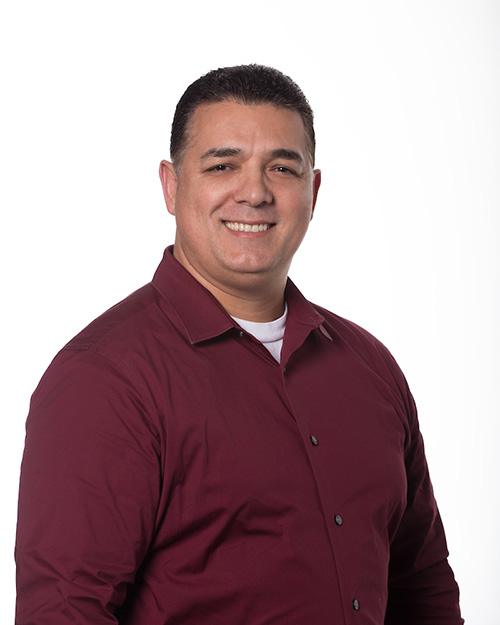 Cesar Guzman
Chief Operations Officer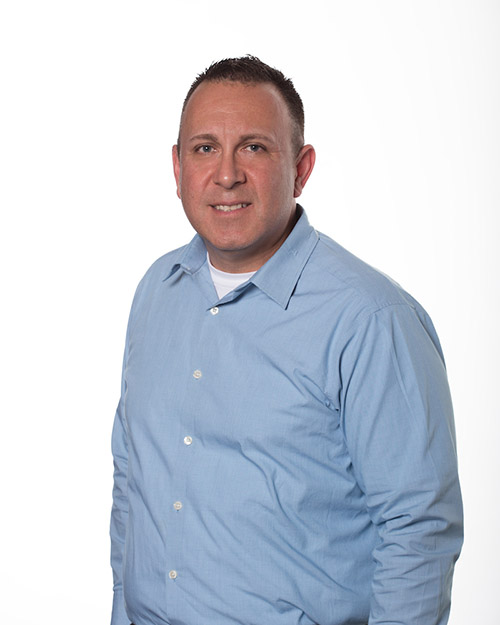 Robert Caracciola
Chief Compliance Officer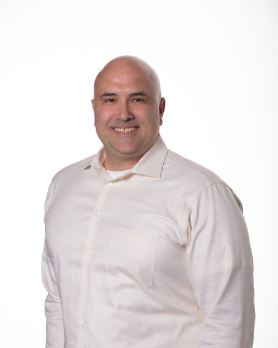 Andrew Coffey
Chief Revenue Officer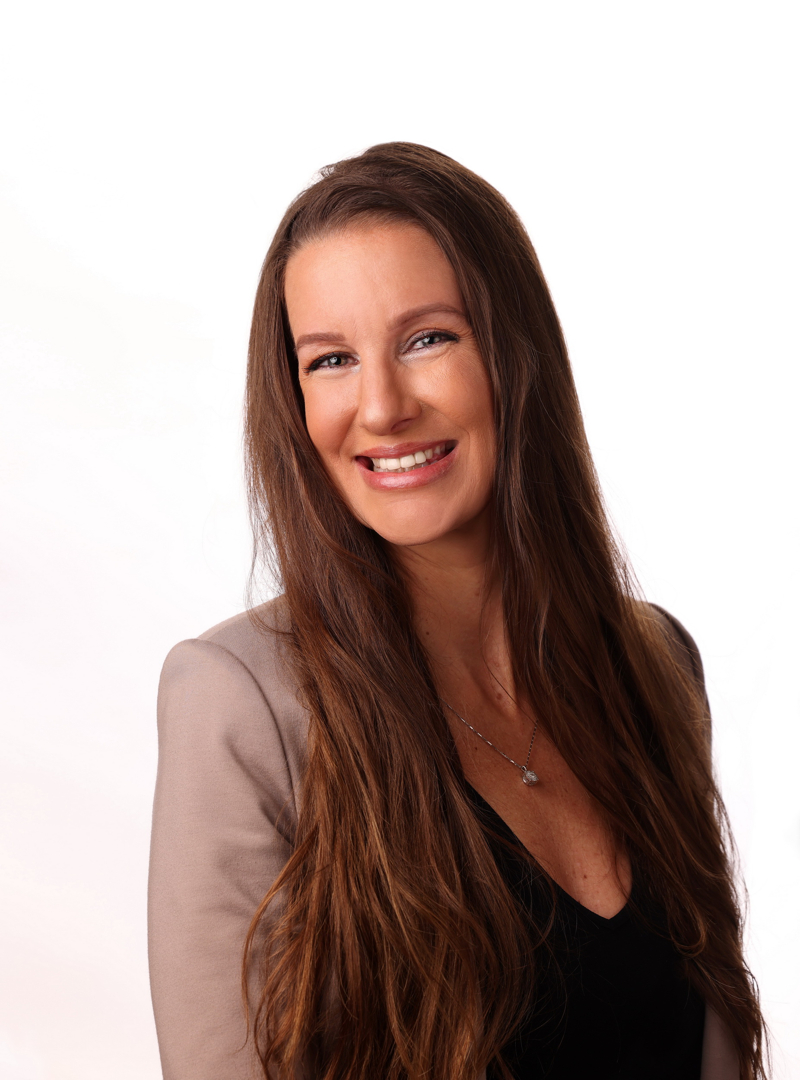 Star Thomas
Vice President of Client Relations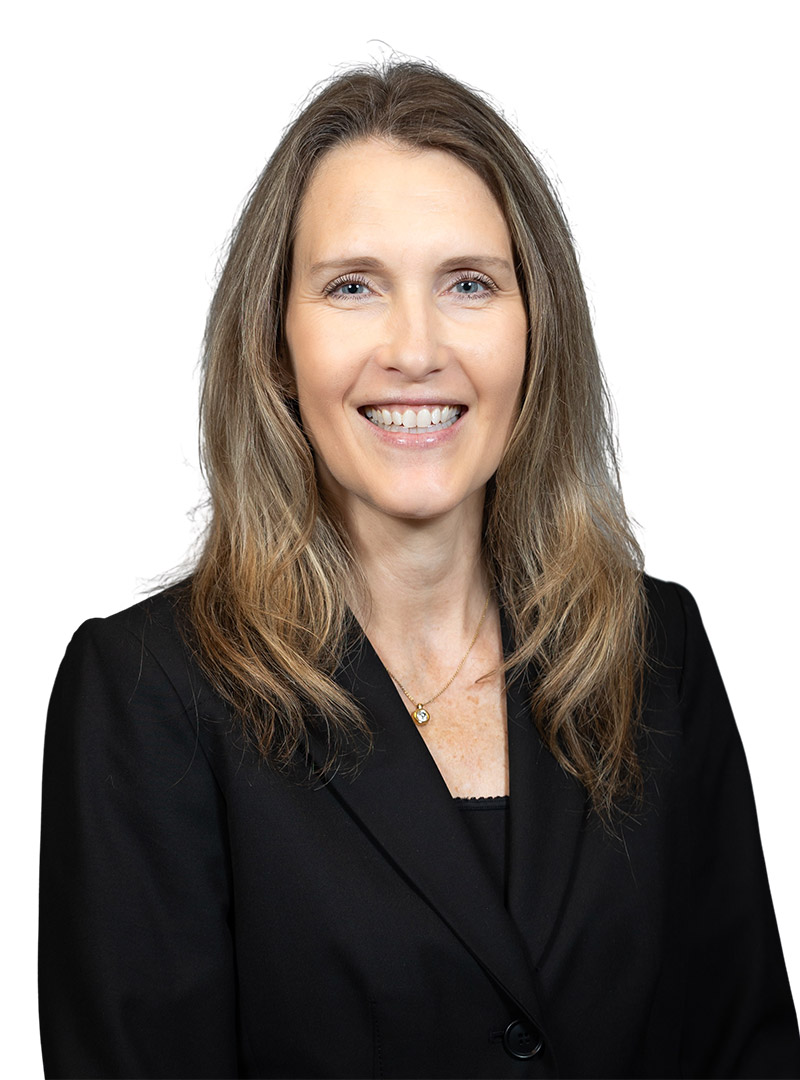 Cheryl Roberts
Vice President of Human Resources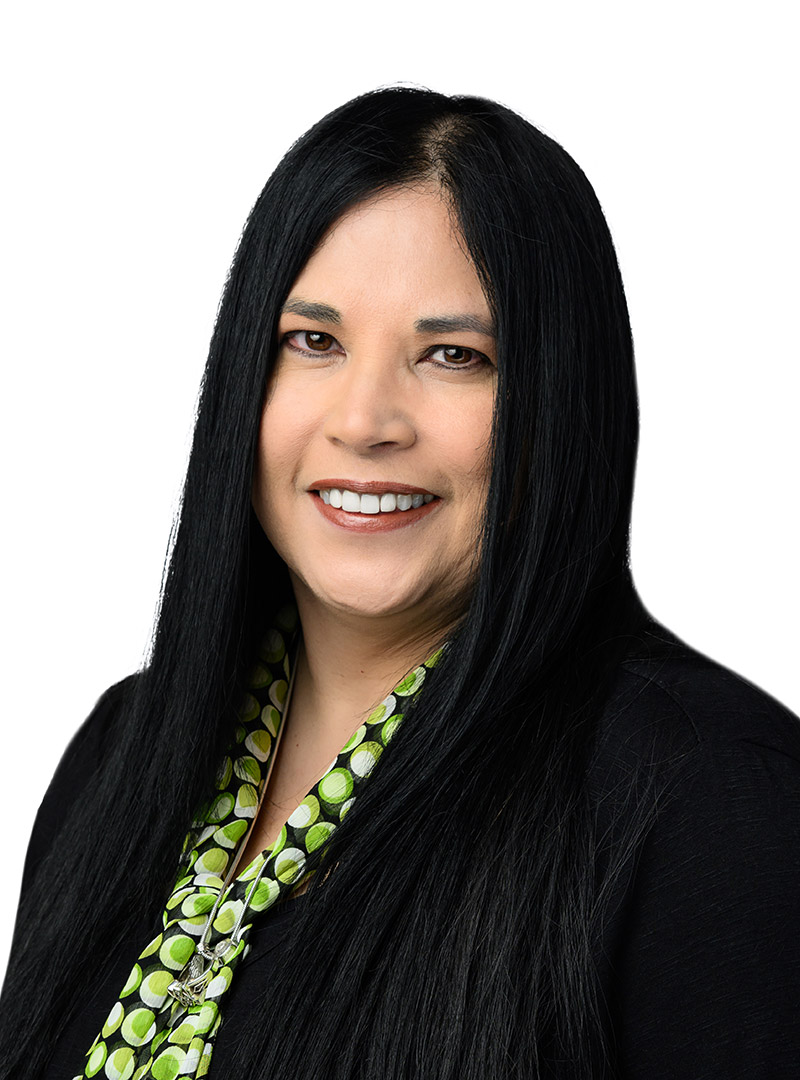 Stephanie O'Neal
Vice President of Collections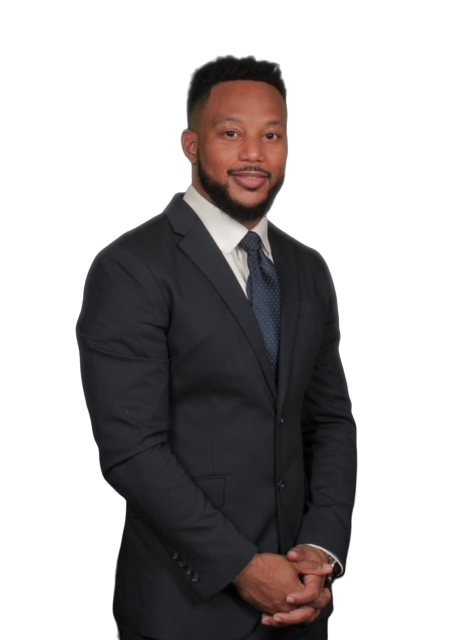 Corey Brown
Director of Employee & Leadership Development
At Servicing Solutions, we dare to imagine, experiment and innovate to deliver the kind of superior service we like to receive ourselves. We act from experience, and our goal is simple – to bring that experience, ingenuity, talent, analytics and a technological advantage to an industry ripe for change. Servicing Solutions is on a mission to redefine portfolio servicing for good by changing the transactional client experience to one that is more collaborative, relational and transparent.
We come from every corner of the United States and we're proud of our diverse and inclusive workforce. Our executive management team averages 25+ years working together. The upper and mid-level management teams have worked together on average 15+ years. We love working together and we do it well, having walked in your shoes. We've serviced our "own" portfolios at several different organizations and understand your challenges and see your opportunities.
We have serviced portfolios experiencing hyper growth and have turned around many underperforming portfolios. We leverage our experience to implement best practices with an appropriate blend of new and emergent technologies, balanced with genuine, face-to-face interaction. As a result, our clients benefit from a fresh approach to loan servicing focused fully on the overall customer journey and the bottom line.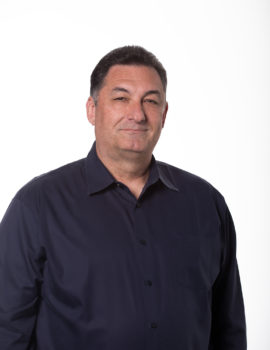 Louis Ochoa
Chief Executive Officer
Louis is an accomplished and successful financial services industry executive, known for a tireless work ethic and a hands-on approach to leadership. With over 35 years of experience within the consumer, automotive, and mortgage loan sectors, he brings a wealth of expertise with particular strengths in strategic planning, problem-solving, delinquency and loss reduction, as well as productivity increases. Louis has been instrumental in the success of companies in both growth-oriented and turnaround modes.
Louis previously served as the Chief Executive Officer of LoanMe Inc., a California based lender. He also spent over 10 years as Vice President of Loan Servicing for CashCall, Inc. and 7 years as the Group Director of Asset Recovery for HSBC Auto, formerly Household Automotive Finance and American Credit Corporation. Throughout this 35 year period, Louis has brought together a group of exceptionally talented individuals which over time have evolved into Servicing Solutions current enterprise leadership team. He has built a team with a strategic focus, collective approach, team interaction that optimizes performance and alignment for superior organizational results.
Louis serves as an advisory board member for AVVA Inc., a direct-to-consumer mobility solution that offers late model used vehicles with  all-inclusive 48-month payment contracts, bundling the use of the vehicle, auto liability insurance, as well as all maintenance and roadside assistance services. He is active in various charitable activities, most notably spearheading an annual charity drive since 2009 in support of Mary's Kitchen & The North Texas Food Bank, non-profit organizations dedicated to feeding the hungry and homeless in Orange County, CA and Plano, TX.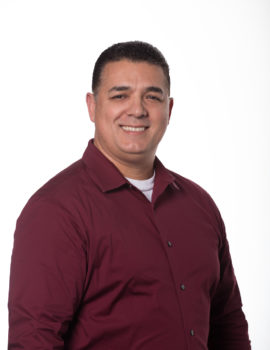 Cesar brings over 20 years of experience within the loan servicing industry to this role. He oversees the day-to-day servicing operations across multiple locations. Cesar's calm and steady leadership, combined with his commitment to creating and fostering a learning culture and an exceptional work environment, are the driving forces behind our ability to ensure we exceed all of our clients' performance standards while providing first- class customer service.
Cesar's most recent position was as the Vice President of Loan Servicing for LoanMe, Inc. where he was responsible for overseeing the day-to-day operations of the company's servicing department. He was responsible for establishing and enforcing the company's loan servicing policies and procedures, and making adjustments as necessary based upon risk and portfolio performance. Cesar also had oversight of training and development materials, and served as the primary liaison between department heads and the CEO. Cesar's role was expansive, and also included presentations to investors, approval of third-party vendors, and sitting on the company's internal compliance committee.
Earlier in his career, Cesar served as the Vice President – Operations for Delbert Services Corp., Director of Recovery at CashCall Inc., and Area Manager – Asset Recovery for Household Finance/HSBC. Cesar holds a Paralegal Certification from the University of San Diego.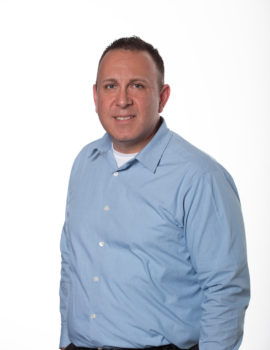 Robert J. Caracciola
Chief Compliance Officer
Robert has been leading Compliance and Quality Assurance efforts in the Financial Services sector for over 15 years. His unique combination of skills and practical experience makes him the ideal person to oversee Servicing Solutions' efforts in these areas. With the abundance of Federal and State consumer finance regulations in existence today, Robert's guidance is essential to ensuring that Servicing Solutions always provides outstanding service to our clients and their customers, while maintaining strict adherence to all applicable regulatory requirements in every jurisdiction in which we operate.
Prior to joining Servicing Solutions, Robert served as the Chief Compliance Officer for LoanMe, Inc., a California-based lending company. During his time with LoanMe, Robert created and implemented a Compliance Management System for the company, authored regulatory compliance policies and procedures, and oversaw a Quality Assurance department responsible for ensuring ongoing compliance with those policies. He worked directly with the training department to ensure that all front-line staff knew the regulatory requirements and understood how to remain in compliance when speaking with external stakeholders. His oversight of the Internal Audit team helped to ensure that employees at all levels and in all departments were adhering to company policies.
Robert's earlier experience included serving as the Manager of Contact Center Channels Audit and Compliance Controls for Capital One/HSBC, and as the VP of Credit Operations for HSBC/Household International.
Robert earned his Juris Doctorate from Concord Law School, and his B.S. in International Business at San Diego State University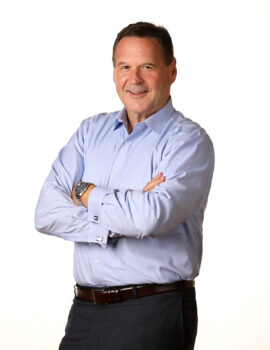 Andrew Yudin
Senior Vice President of Sales and Marketing
Andrew brings more than 20 years of sales and management experience to Servicing Solutions. With a firm belief that the client sits at the top of the organizational chart, he is committed to delivering value, and fostering a transparent and customer-centric environment throughout the organization.
Andrew is a process-oriented executive who is focused on creating efficiency, maximizing productivity, and implementing best practices, all with an eye towards continuous improvement.
Above all, Andrew believes a great organization consists of smart, creative, and passionate individuals who offer great ideas for solving problems and the skills to execute.
He has significant experience in developing highly valued business relationships with enterprise accounts and advancing complex sales cycles. He is particularly adept at developing creative business solutions that create true value for customers.
Prior to joining Servicing Solutions, Andrew served as National Director of Sales & Marketing for GC Services. He previously held senior sales and management positions at Pypestream and Noble Systems Corporation. He is a graduate of The State University of New York, Stony Brook.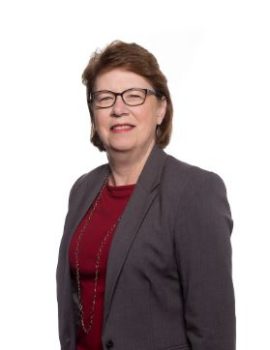 Kristin Andreasen
Vice President of Employee & Leadership Development
Kris is responsible for all aspects of identifying and attracting new hires for the company, along with overseeing all training initiatives for new employee training, performance enhancement, and employee development. Kris brings over 30 years of experience in staff and leadership development, performance improvement, functional learning, and change management to this role. Her expertise includes instructional design, creating professional development programs, leadership development, and project management.
Prior to joining Servicing Solutions, Kris served as the Director of Employee and Leadership Development for LoanMe, Inc. While at LoanMe, Kris directed the design, development, implementation, and evaluation of all training, including New Hire, Ongoing, Compliance, and Leadership Development. She also took on the challenge of overseeing the Talent Acquisition function for the company's servicing division.
Kris' career has included earlier roles as the Sr. Director of Training for Zenith Education Group, Director of Leadership Development for ACC Capital Holdings, and Director of Organizational Development for AMC Mortgage Services amongst others. She also served as a Board Member for the Orange County Chapter of the Association for Talent Development.
Kris holds a Bachelor of Science in Business Administration and a Master of Public Administration, both from California State University, Long Beach.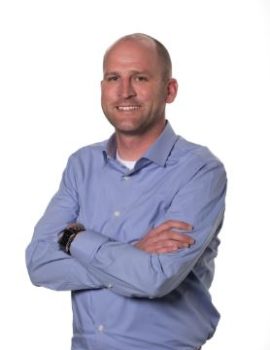 Sean Bennett
Vice President of Business Technology
Sean oversees a development and implementation team that is responsible for all technological considerations for the company's loan servicing clients. From onboarding through ongoing loan servicing, his team ensures that clients have the appropriate technology tools for all aspects of their businesses, including customer service, collections, payment processing, reporting, business analysis and risk analysis. In addition, Sean has built several predictive models to measure the probability of repayment based on historical performance data.
Sean held previous positions at LoanMe Inc., Ameriquest Mortgage Company, Option One Mortgage Corporation, Household Finance, and CashCall, Inc.
He is a recent winner of Auto Remarketing's prestigious 40 Under 40 recognition.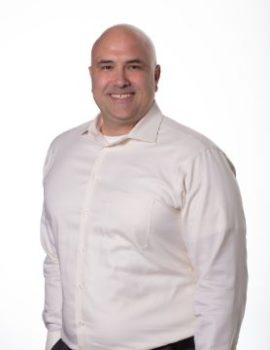 Andrew Coffey
Chief Revenue Officer
A founding member of the Servicing Solutions executive team, Andrew brings over 25 years of experience as a senior call center and customer experience management professional.
Known for his motivating and enthusiastic management style, he draws upon his deep operational background to play a critical role in the full lifecycle of our client relationships, from the initial sales and planning process through onboarding and ongoing client strategy and support.
Andrew has an unparalleled track record of success in starting, building, and improving the performance of Customer Experience and Loan Servicing teams. His experience boasts an impressive variety of servicing business models in both Prime and Sub-Prime asset classes across various portfolio types.
Before Servicing Solutions, Andrew held leadership positions at LoanMe Inc., CashCall Inc., Onyx Acceptance and Downey Savings & Loan.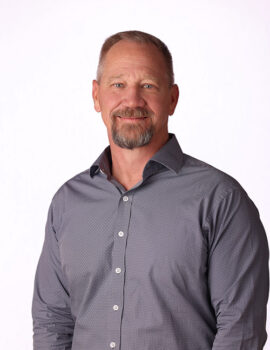 Steve Klopstock
Chief Operations Officer
As Chief Operations Officer, Steve leverages his more than 20 years of experience in the loan servicing, financial services, and customer care industries to ensure the success of our clients' portfolios and customer engagement programs.  
Known for his proven ability to drive results through workflow processes that increase productivity, accuracy, and efficiency, Steve is a seasoned team builder who is focused on building trust and communication within an organization.  Over the course of his career, he has consistently delivered measurable results that support a company's vision.  
Prior to joining Servicing Solutions, Steve served as Senior Vice President of Loan Servicing for Absolutely Zero (fka. Owning Corporation), a California-based mortgage loan originator.  Previously, he was President & CEO of Settle It, a debt settlement firm with a presence in multiple states.   
Earlier in his career, Steve spent 10 years at CashCall, culminating in the role of Senior Vice President of Loan Servicing.  He is a graduate of San Diego State University.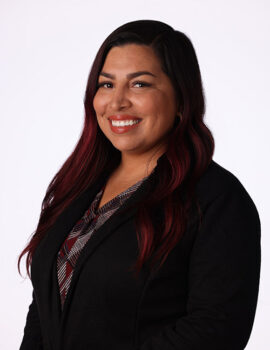 Nicole Navarro
Vice President Site Operations
Nicole is responsible for managing the servicing and asset recovery teams in Servicing Solutions' Anaheim, CA office.   She possesses nearly 20 years of experience in the financial services and loan servicing industries.
Nicole is a proven leader who is known for successfully achieving goals by fostering a positive and competitive environment.  She sets clear processes and expectations for the entire team to ensure efficiency and outstanding service.
She is focused on building a culture of goal-oriented employees who cheer each other on and work as a team.
Prior to joining Servicing Solutions, Nicole spent years working in the loan servicing and collections functions for companies such as Cash Call and Ford Motor Credit.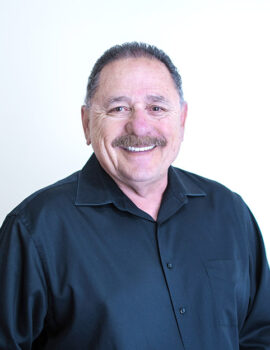 John J. Cruz
Vice President Site Operations
As Vice President for Site Operations in Servicing Solutions' Irving, Texas location, John draws upon his more than 30 years of loan servicing, financial services, and collections industry experience to build and manage teams that produce consistent results for our clients.
Over the course of his career, John has consistently excelled in operations management, customer service, and implementing innovative ideas to solve complex business challenges.   Prior to joining Servicing Solutions, John held senior level loan servicing positions with organizations such as Nevada West Financial, Western Funding, CashCall and Houshould Automotive Finance.