Servicing Solutions has announced the addition of two seasoned executives to fill critical roles within the organization.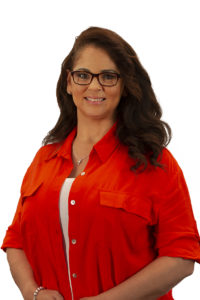 Jennifer Scott has been named Director of Customer Care. She brings more than 20 years of experience in managing, leading and directing call center and customer care operations. Prior to joining Servicing Solutions, Jennifer was the Director of Consultant Care for Norwex, where her achievements included the implementation of a highly successful call quality program that led to an 85 percent improvement in customer satisfaction. She held previous positions with Vitamin Research Products, Pantech Wireless, Arbonne International, T-Mobile and AT&T.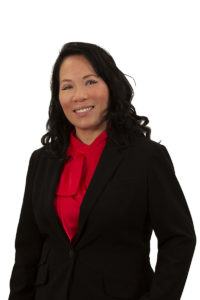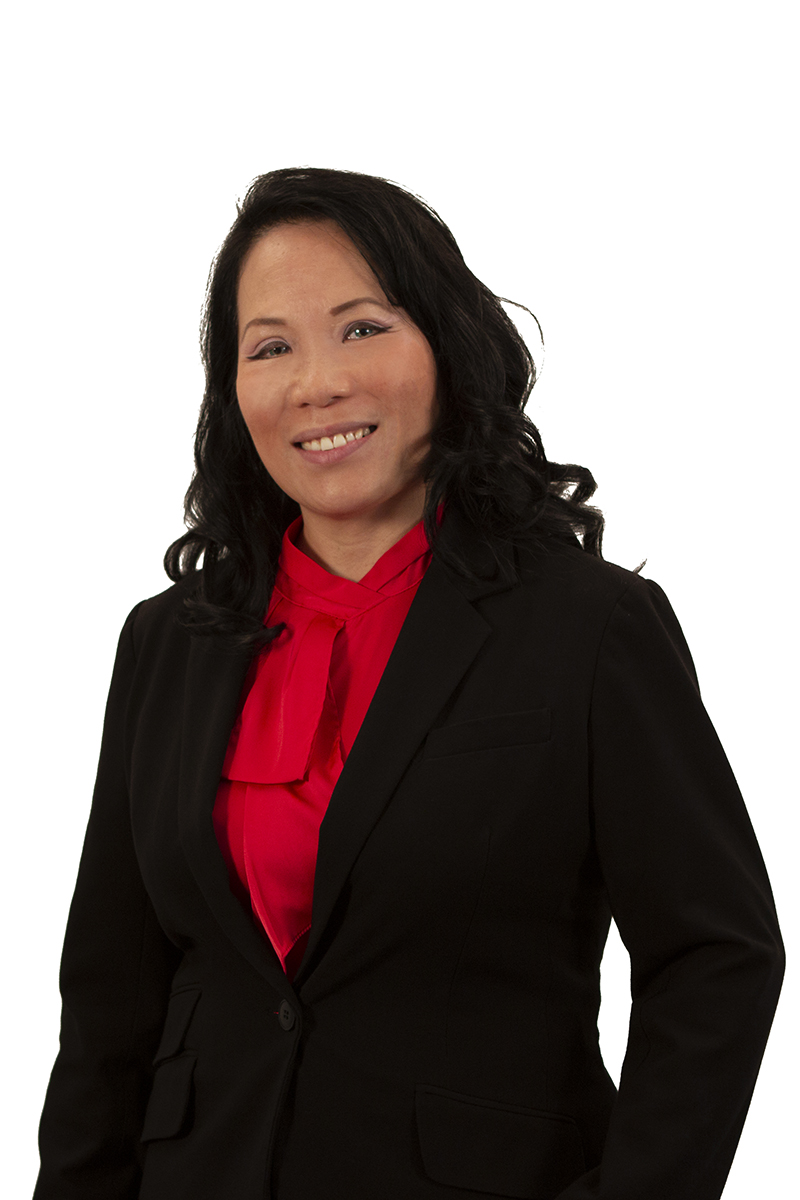 Debbie Venderley has been named Manager, Internal Audit & Vendor Management. In this critical role, Debbie helps to ensure adherence to legal requirements, regulatory guidelines and company policy and procedure. Debbie brings extensive experience in the banking and finance industry to this role. Prior to Servicing Solutions, Debbie spent a decade at Hyundai Capital America in a series of progressively responsible roles. A Six Sigma Green Belt, Debbie is a regular presenter at high profile finance and automotive industry conferences.
"We are always on the lookout for top industry talent to enhance our world-class team," said Louis Ochoa, president and CEO, Servicing Solutions. "Hiring growth-oriented and agile professionals who respond well to complexity creates a competitive advantage for us in the marketplace, and allows us to well-represent the value and brand of our client's portfolios. The addition of Jennifer and Debbie does just that, and I am excited to welcome them to our team."